Ever wondered why those hours of brainstorming and meticulous planning don't translate into improvement in sales? The reason could be one or more of these factors! This time, we've summarized the biggest mistakes made by advertisers into 4 big categories.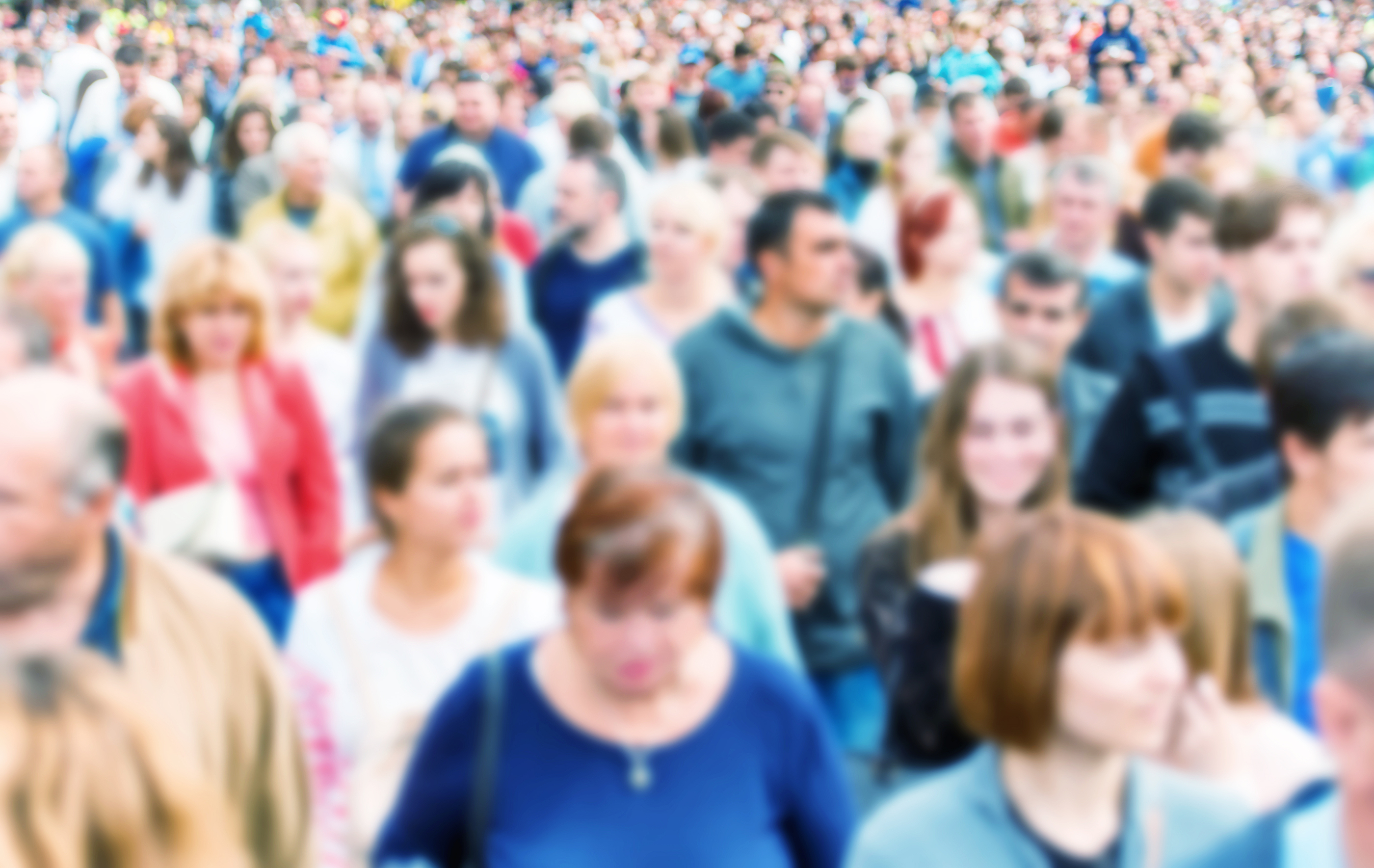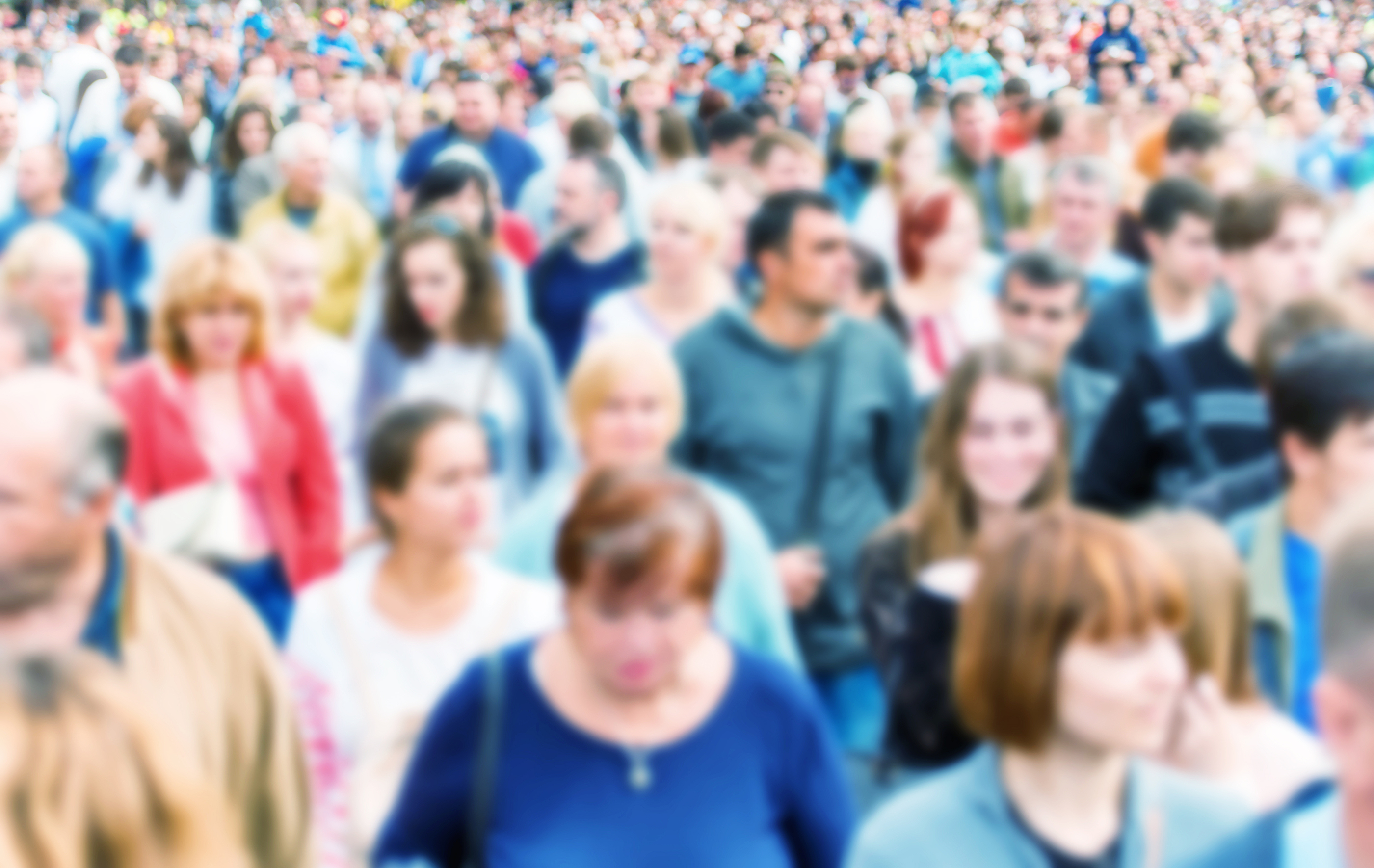 1.     Your ad lacks specificity in audience targeting
According to Forbes Insights' and their publication 'Reaching the Right Audience', 9 out of 10 companies spend at least a quarter of their digital advertising budgets on specific targets. 84% percent then expect such investments to rise with time.
Casting the net wide and far may, at face value, seem like a good idea. After all, you are speaking to many at once, increasing your chances of attracting potential buyers. That said, this often comes at the expense of your ad's relevance, which results in the undermining of your campaign's success.
Out of the multitude of people viewing your advertisement, can you envision the type of audience that your products or services will appeal to? What would be their gender, age range, and lifestyle habits? To really sell your product, you would need to delve into greater detail to focus your resources on a specified group of audience.
Many times, the root of the problem lies with inadequate audience research. For the perceived group of people, what would some of their concerns be? What are some pages they follow on Facebook? Are there any micro or macro influencers that they respect and admire? From there, you would be able to derive this group's unique interests, which differentiates them from the rest of the population! Thereafter, adjust your ad such that it speaks exclusively to these people, in a manner that connects with them.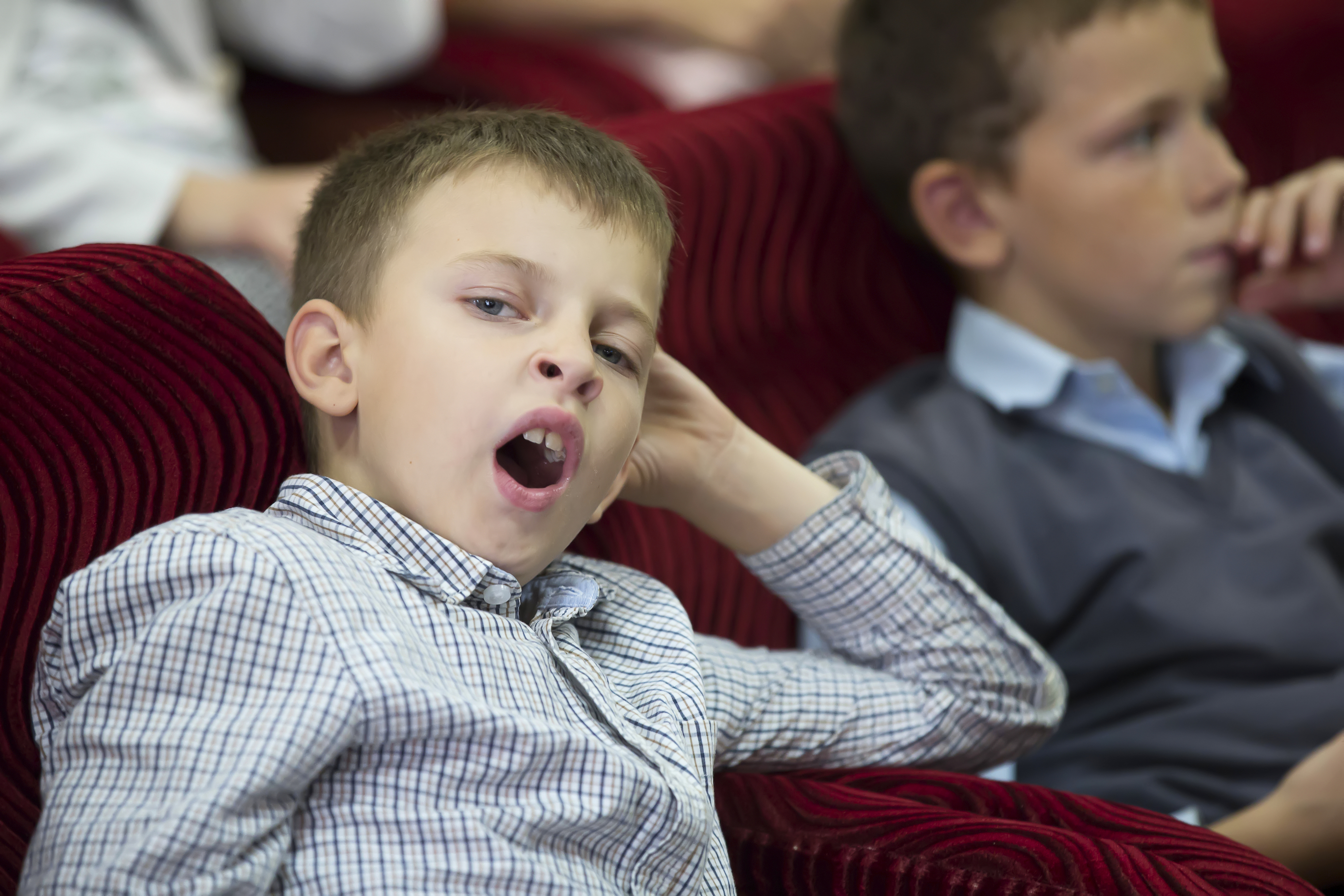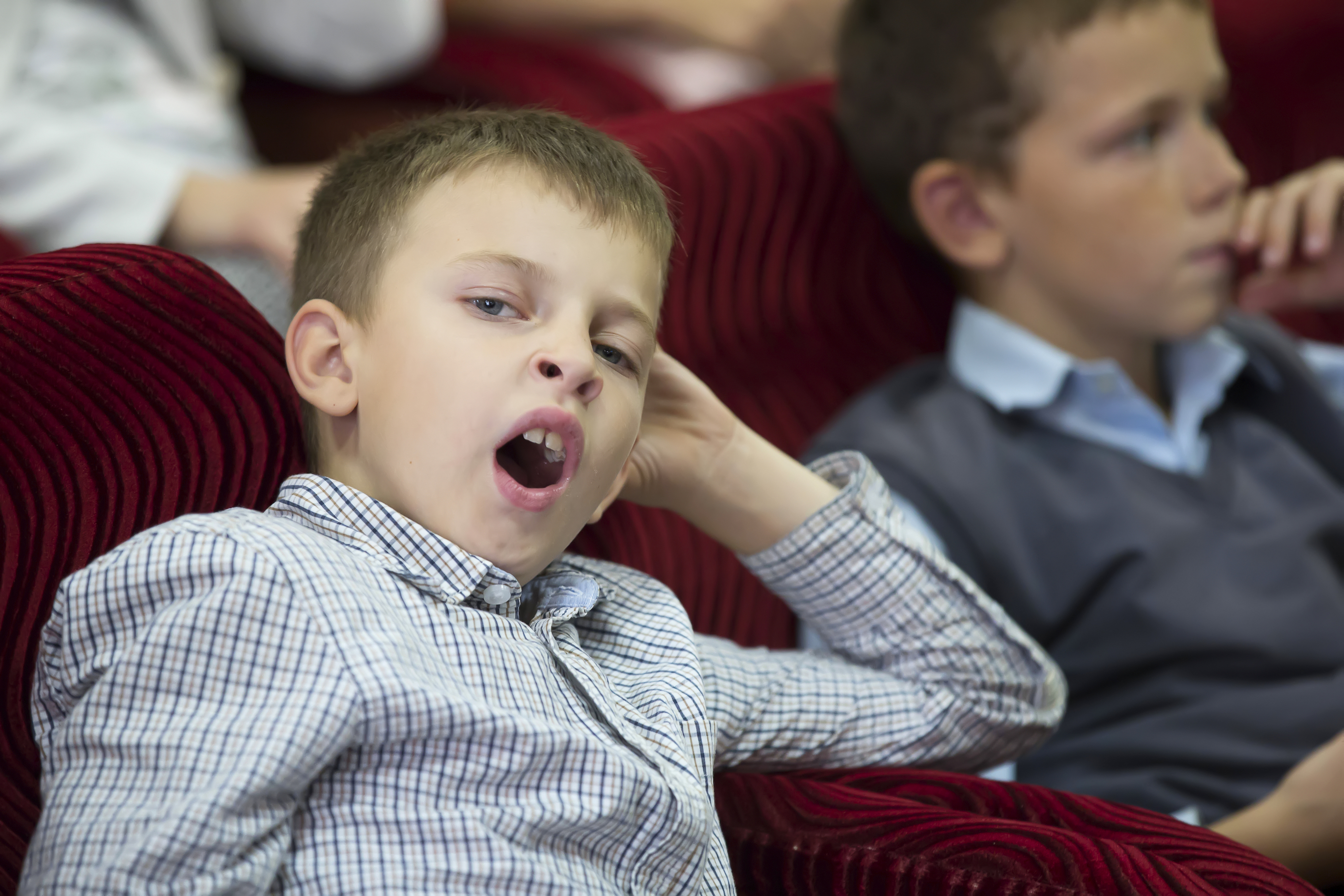 2.     Your visuals and headlines failed to catch their eye
Did you know, that images account for as much as 75-90% of an ad's performance?
In the same study, research by David Ogilvy reveals that images are viewed and absorbed first before any text is consumed. In an age where your viewers are bombarded with colourful, spectacular, and high-definition photos from multiple sources, it's not easy to present an image that would make them stop and really look. However, to succeed in doing so would bring your campaign so much closer to success.
According to Justine Timoteo, writer at Impactbnd.com, the right image should be closely linked to your product or service. Choosing stock photos is an easy way out. However, they do not carry your message across aptly, nor do they exhibit the value of your goods. A picture that does not convince your audience has no part in your campaign. It is thus wiser to choose a photo that relates to your products closely, rather than one that grabs your viewers' attention, only to be dismissed as being another gimmicky "view-bait".
For your headline, use clear and concise language that renders the meaning of your message as transparent as possible. Reducing your viewers' effort in grasping your advertisement, and the boosting speed at which your message is carried across, is paramount. Also, your headline should explicitly explain how your audience stands to benefit, to boost their interest in your ad.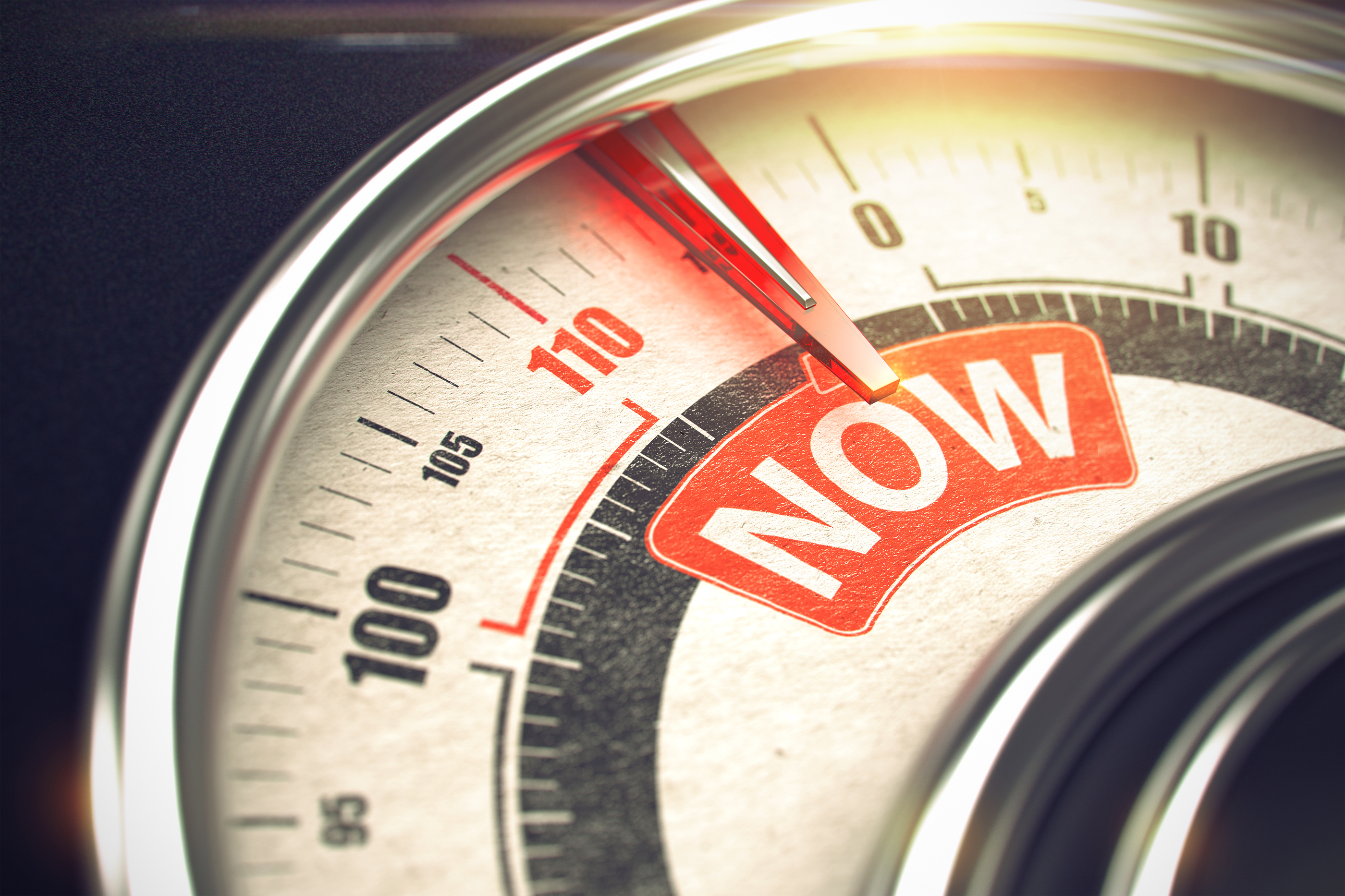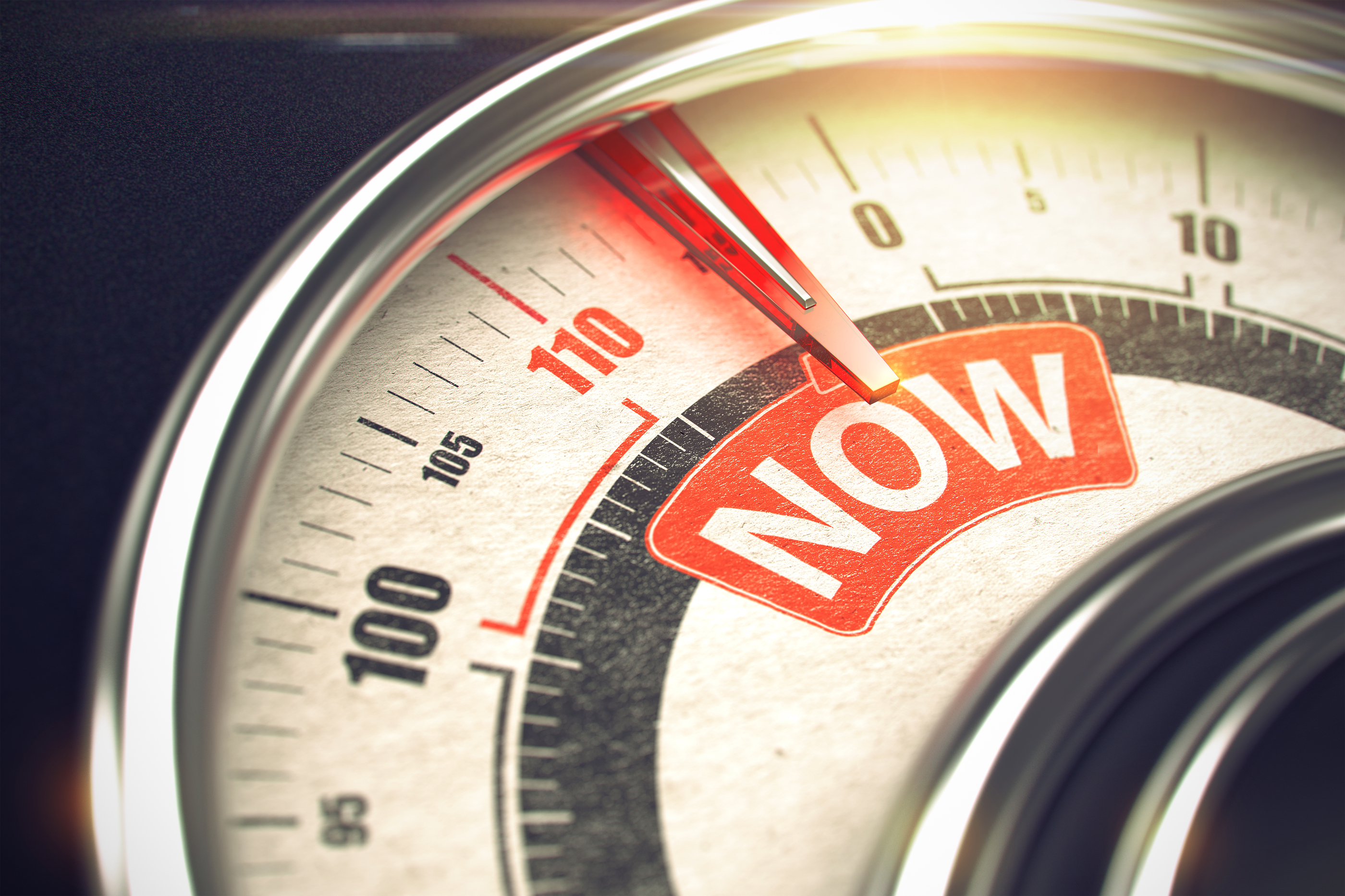 3.     You sought instant results
In an age of instant gratification, the time taken for things to work is often an index of its effectiveness. As such, ads that are not performing can often be met with frustration, especially since money has been invested. This is where the urge to edit and reset the ads kicks in.
However, have you considered that Facebook would require time to gather insight and data? Braveen Kumar, a Facebook Marketing expert at Shopify, advises advertisers to put on hold modifications of the ads, like pausing or editing them, until a number of 1000 has been reached. This is because the time passed would offer valuable feedback about the ad's performance and audience, even if they do not reap tangible sales.
Facebook Pixel is another software that empowers your ads, as it uses pixel to track and learn based on performance data. The end result is improved audience targeting, which carries your ad to the people who are the most likely to procure!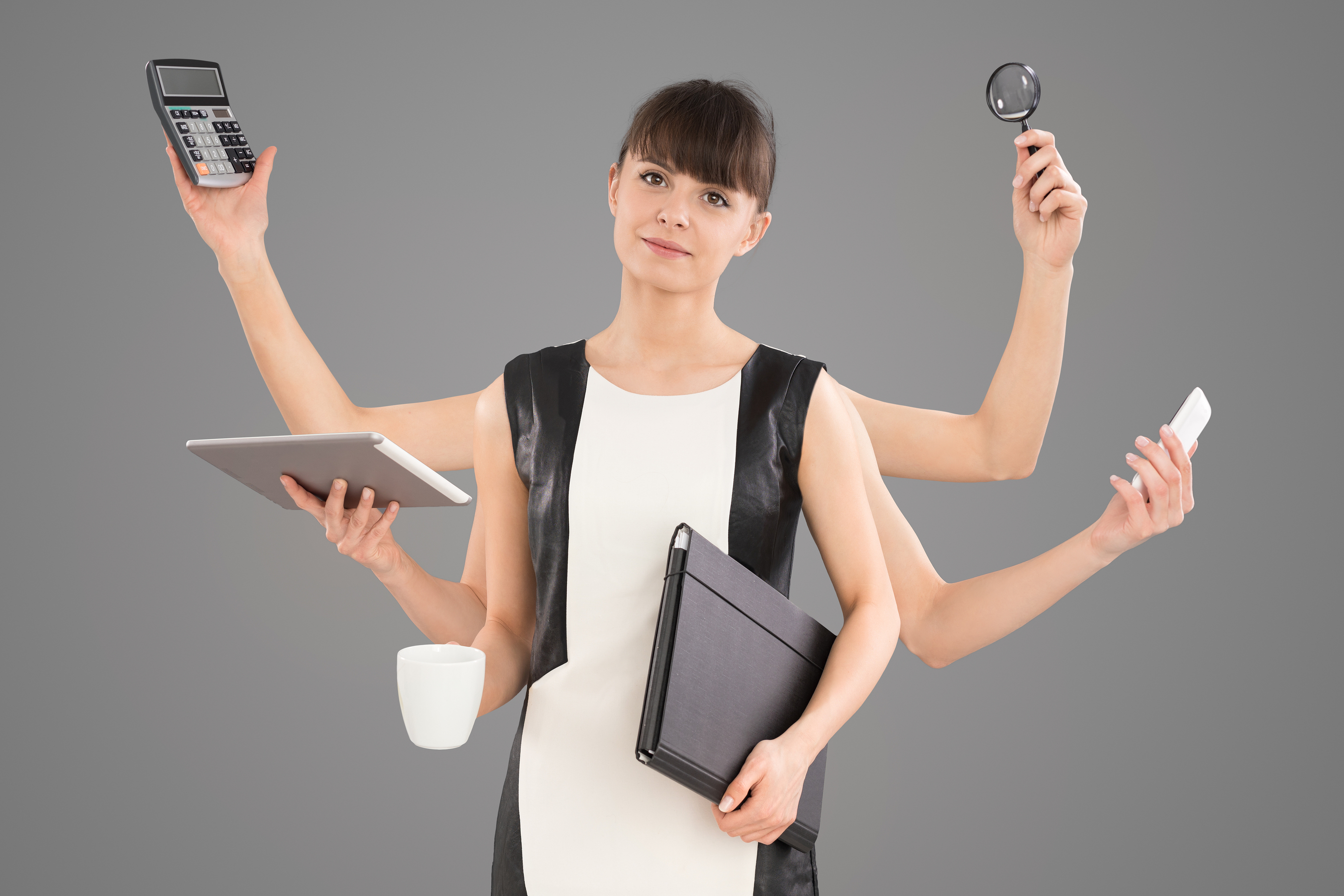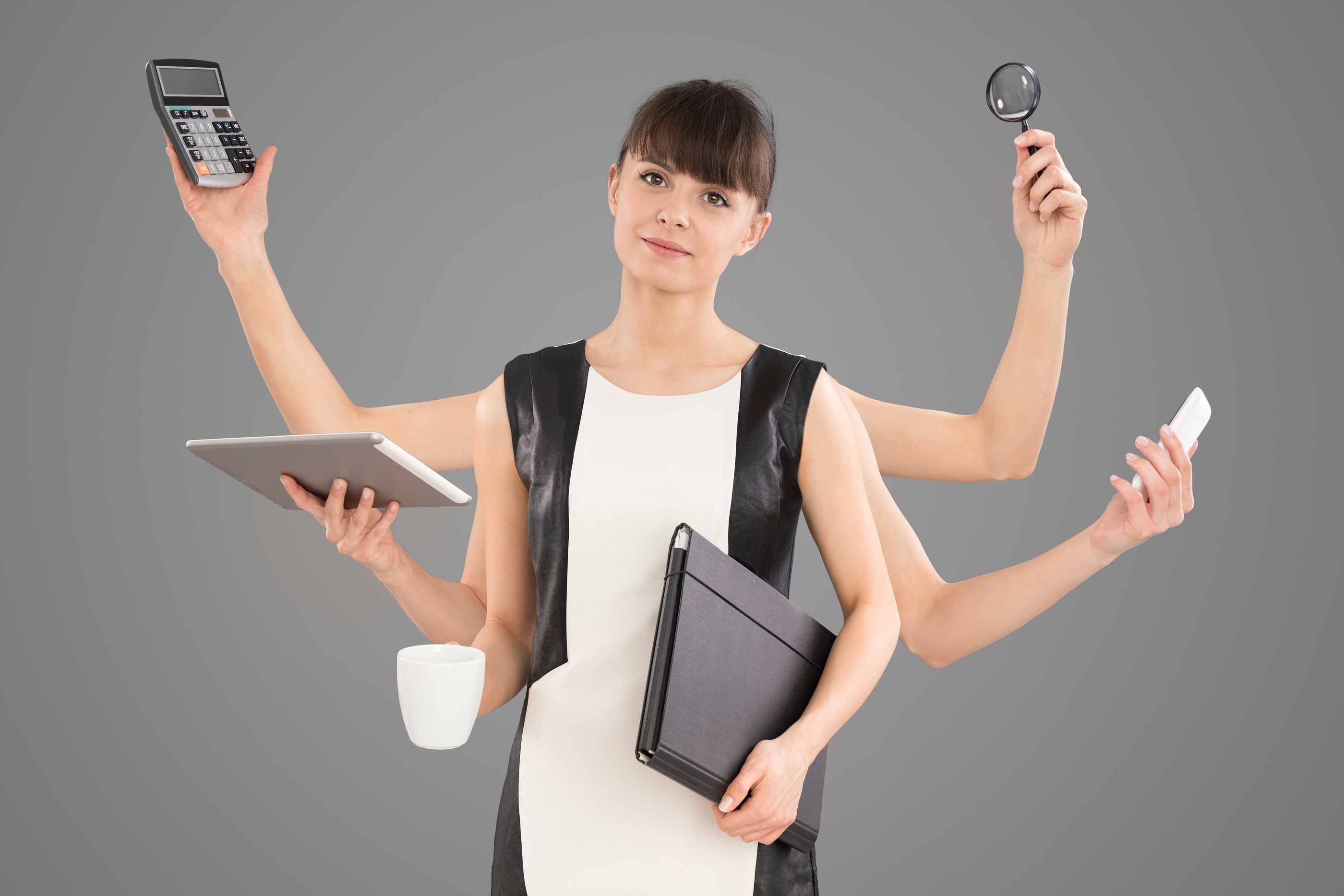 4.     You tested multiple variables at once
The lack of visible performance would plunge most marketers into a frenzy of frantically changing multiple variables in a bid to improve their ads. However, the lack of isolating factors leaves one with unanswered questions when the ads eventually do bring in sales. What was done right? The format of the ad? The placement and schedule? Unfortunately, the reason for success cannot be traced back because the approach formulated was not carefully planned, but rather, a lucky coincidence.
The benefit of insights should not be exchanged for results. After all, the insights form a repository of experience that translates into ever-improving ad creation skills that would garner greater good in the future.