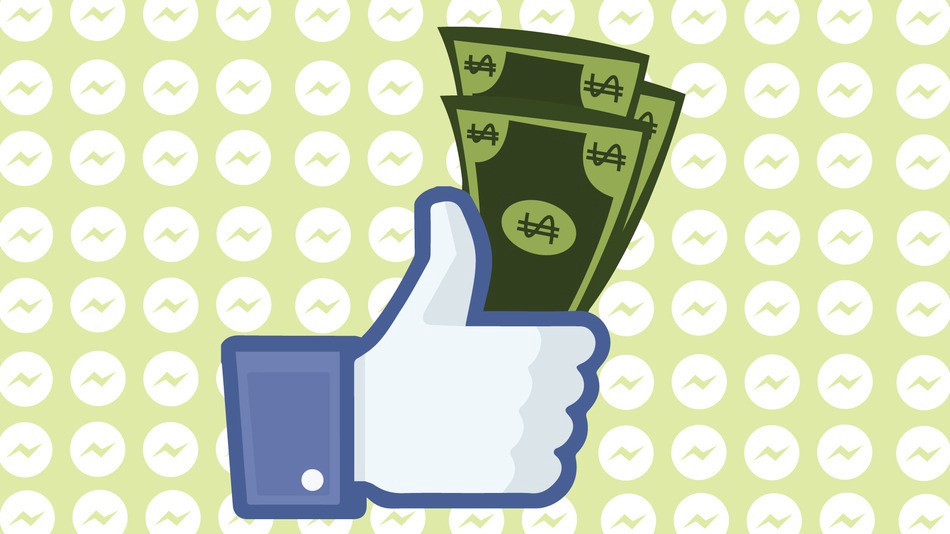 Source: Jokerwebhosting
In an age where globalisation has made the world more interconnected than ever, social media networks are touted as one of the most unifying internet platforms, whereby people can connect over shared passion and common interests despite geological barriers and time differences. In fact, more than 2.5 billion of the world's population are users on social media avenues, and the numbers are expected to grow in light of the increasing ease of accessing and using them.
As such, these channels are the new marketplaces. However, online marketing is not merely about posting and putting your brand and products out there. Rather, the success of accomplished social media marketers lies in their ability to manipulate a variety of sophisticated and deliberate strategies, designed to raise brand awareness, fuel new business and inspire followers.
Does your business need a boost? We've got 5 winning strategies that'll transform your business.
1.  Having Your Goals In Mind
Determining your goals is like drawing up a roadmap for the rest of your actions towards success. That's why creating goals is akin to setting the foundation of your social media strategy. Realistic and achievable goals that bring tangible results will spur you on your endeavour, chart your growth, and also motivate you in overcoming the adversities that come your way.
Start with a favoured few social media channels that bear the most importance for your brand,and have the highest demographic of your specific target audience. Trying to establish yourself on every possible avenue at once can compromise the amount of engagement afforded by your team on each individual channel.
What are some goals that you can consider?
Amplifying brand awareness: Quality is better than quantity. Focus your efforts on strong, impactful content and a unique brand personality that makes an impression on your audience.
Boost your sales: Choose your specific keywords, phrases or hashtags wisely to capture your audience.
Level-up your ROI: To improve your returns on investment, be sure that your labour, ads and design are impeccable.
Establish a supportive community: The attitude your brand embodies would draw the same type of people as your fans. Cultivate a community of supportive audience by projecting a healthy and positive brand persona.
Being in the know: How are your competitors faring and what are their best practices for success?Keen observations on those around you will help you avoid commonly committed mistakes, and give you heads-up on impending trends in the market!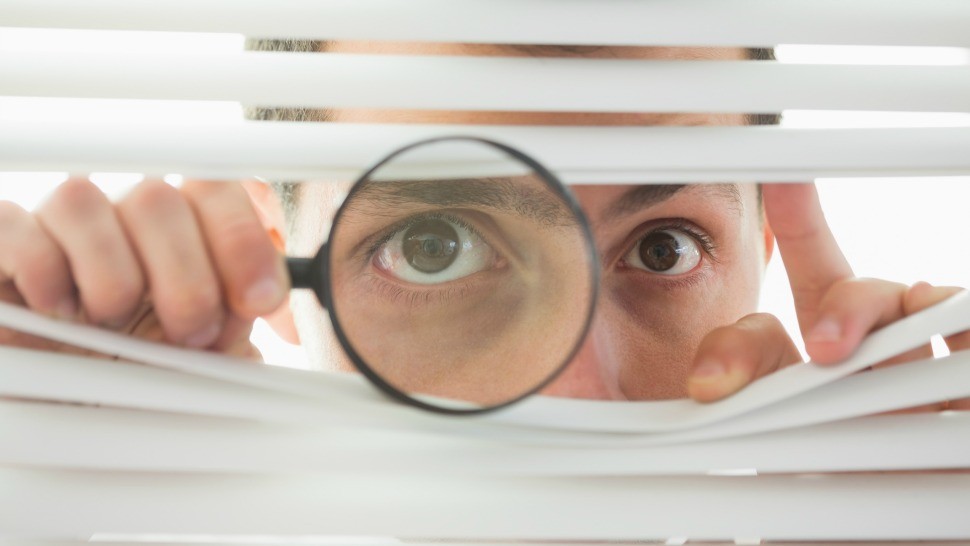 Source: Komando.com
2.  Spy On Your Competitors
This is not an encouragement to jump on the bandwagon for seemingly promising practices conducted by similar firms in the industry, nor is it a hint to steal ideas from them. Rather, understand their successes and failures and learn from them. This method of vicarious learning saves you the cost of going through the lessons yourself.
Also, what are some areas that they are focusing and investing in? This would be telling about their judgment of impending trends and the shifting of the market.
3.  What's Your X-Factor?
In addition to the function and specificities of your products, invest in creating a unique story about them. What ideas are your products associated with, and what ideals do they embody? In an age of influencer marketing, branding and lifestyle have become inseparable. As such, the lifestyle and attitude your products and services embody are just as important as their actual function. What would your products and services say about your customers? What effects would they bear on the social image of these end users?
More importantly, how does your product or services distinguish itself from others in the market?
4.  Understanding Your Audience
Before you sell products, it's important to understand who they are, what they are like, and what makes them tick. Find out the demographic and psychographic traits of your current or prospective customers. For example, are you having more female or male buyers? What age group are the most receptive to your content? Is it possible to know what income level makes up the majority of your viewers or customers? Process these information and tie links as to how these information affect your marketing strategies on the various social media channels.
Understanding more about your audience begins with social media dashboards. With it, you'll be able to toggle between various social media accounts effortlessly, get a comprehensive view of your social media calendar (schedule of posts), monitor campaigns, grasp deeper social media analysis and even monitor the performance of your staff!
Source: digitalprakhar.com
5.  Pay Attention To Your Engagement Metrics
Your page's number of likes and followers are not the be all and end all of your online marketing plans. In fact, they only tell a small part of the story.Here are some engagement metrics that will present a more accurate diagnostic about your page:
Reach: This is where your analysis begins. The reach is the most immediate indication that tells you if your post has even been viewed your target audience. It is a measurement of the number of unique users who see your post. Your reach would be boosted with each viewer that shares your post with his or her own network of friends.
Clicks: This refers to the number of clicks on your company name, logo or content. Understanding the sequence in which elements of your page (tracking clicks per campaign) are clicked is revealing about what drives our audience's curiosity and interest. Such information is a gem to your future advertising strategies.
Sentiment: This sheds light on how users reacted to your content, brand or hashtag. If you are able to grasp the sentiments that are evoked with certain hashtags, content angling and choice of pictures, then you've opened the doors to connecting with your audience on a deeper level. Another method to find out what people are saying about your brand, is to read your reviews or google your brand.
Organic and paid likes: As opposed to paid likes, organic likes are naturally occurring thumbs up awarded by your audience. Business on Facebook generally find it more difficult to accumulate organic likes for their content, leading most to turn to Facebook Ads. On the other hand, racking up organic likes on Instagram is less challenging.