Social Media Marketing: What Is It?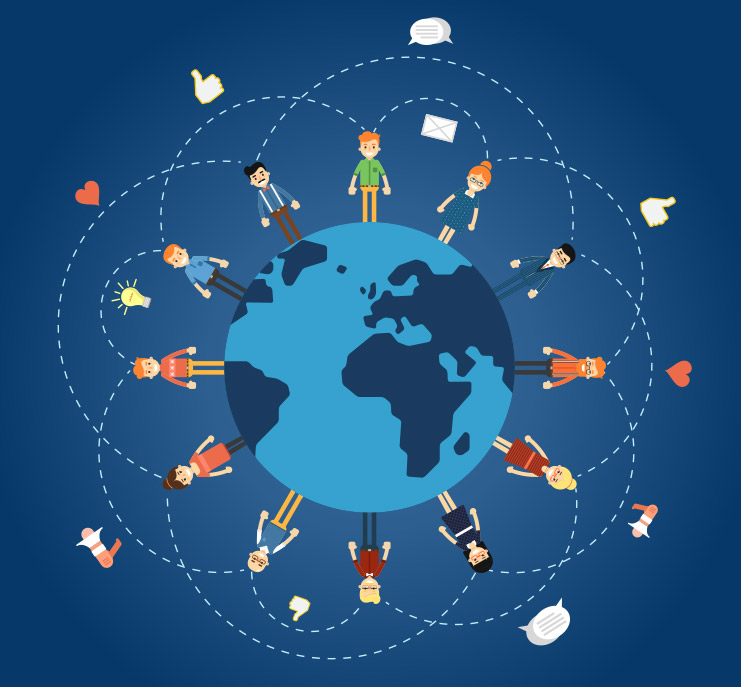 Have you ever wondered how so many businesses upkeep a great image on their social networks? It's all about their social media marketing strategy! If you want to draw people in and entice them to know more about your company, you'll first need to reach them.
Social Media Marketing refers to the establishment of your online business presence, and the projection of your corporate image on the various social media platforms. Social media marketing is a proven way to give you an edge in firming a strong online presence that increases your leads.
Our Social Media Marketing Services
Awareness of the importance of social media for your business isn't enough. You'll need a strategy and the means to implement that strategy. We can help you design that unique formula to improve your conversion rate and convert website visitors into customers!
The social media marketing services we provide include:
Market research
Strategy planning
Content Planning
Content Creation (Copywriting, visual, auditory)
Social networks management
Engagement with and response to your audience
Creation and promotion of advertisements
Regular progress reports submission
These services are key to a successful social media marketing campaign. We are excited to understand your objectives of using social media marketing for your business. After that, we'll make it our mission to ensure your goals are achieved!
Our services encompass every part of your corporate social media needs, from the budding stages of goals planning, to content creation, and the sustained success of your business on social media.
Convert Your Visitors Into Customers
High traffic to your website and views on your social media accounts does not equate to an automated flow of business income. Views, likes, comments, and shares per se are not lucrative. To generate revenue from social media marketing, you'll have to convert viewers into buyers, and keep them engaged enough to recommend your services to others.
This is where we come in. We are the experts in social media marketing, with a team of professionals bearing impeccable track records of raising viewer engagement, increasing social media followers, and improving conversion rates for businesses.
Social media marketing presents a new era of marketing. Traditional marketing methods have been rendered obsolete, paving the way for social media to emerge as one of the most effective ways to attract and retain customers. The catch is doing it right.
Contact us today for a free social media marketing consultation; Let us help you put yourself out there to start earning untapped income!