In order to generate content that rides on uppermost waves of a search results page, digital marketers should first understand the inner workings of a search engine and how to best leverage it. Today, we teach you some tricks that will deem your content as trustworthy by Google, granting your page boosted site exposure!
1. What kind of content will put you in good stead? Well-organized long-form content with distinct paragraphing, headlines and lists are qualities of a legitimate and reliable website. Having these elements would gain you favor in Google's eyes.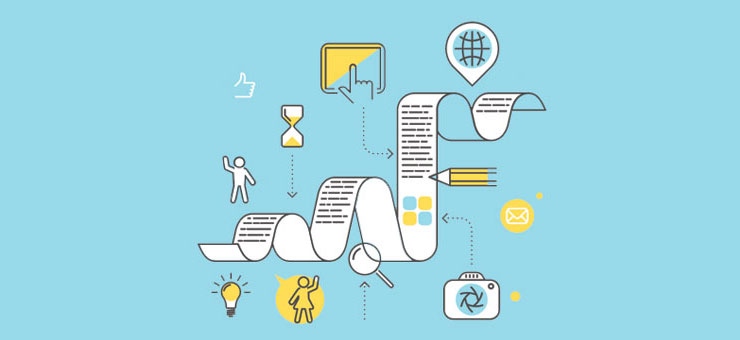 Photo Credits: http://www.wpbeginner.com/plugins/how-to-create-beautiful-long-form-content-in-wordpress/
2. Backlinks have been credited to be equally, if not more powerful than SEO, in gaining wider content exposure. Create strong content and striking visuals (pie charts, graphs) to garner backlinks to your page. (Backlinks are links from external pages that lead to pages on your domain, creating greater exposure for your content and company.) Backlinks are also votes of affirmation given by these external sources in recognition of your webpage. This reflects your webpage as legitimate and reputable source.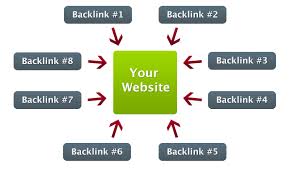 Photo Credits: https://www.business2community.com/seo/importance-backlinks-seo-0652995
3. Title tags are the most salient keywords for SEO. Avoid keyword stuffing, an attempt to manipulate your site's ranking in the search results page through repetitive usage of keywords that do not fit well in its context. Not only can your viewers see through that, Google will too.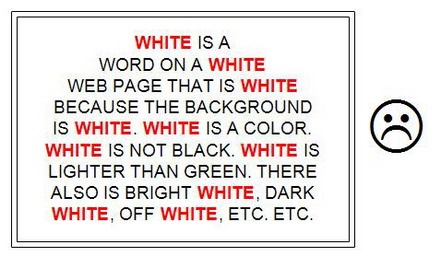 Photo Credits: http://www.foretechnology.com/TechoPost/2015/February/Keyword-Stuffing.html
4. Google prefers brands that have a high-user engagement and user-experience in mind. Social media platforms are great avenues for you to lend your content greater exposure, and to engage with your audience on a more personal level.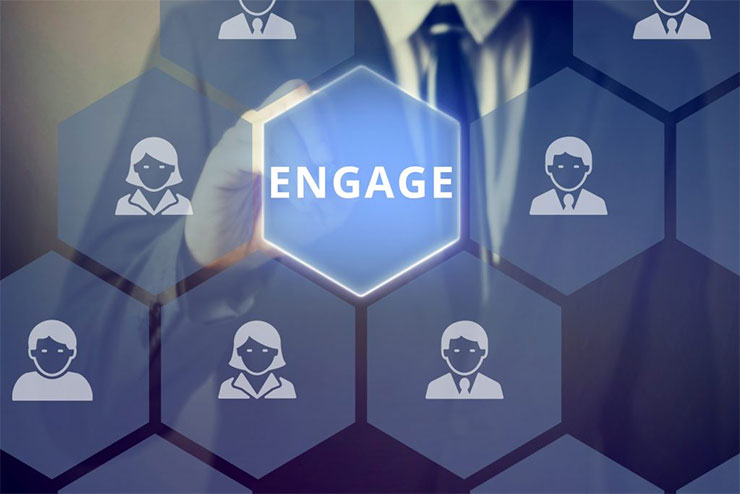 5. Content is more important than you think. What you say and how you say it matters. As such, informative and engaging content that is well-crafted and complemented with resourceful research would naturally garner a wider reach, carrying your brand name further. It's the quality content that shines through in the end.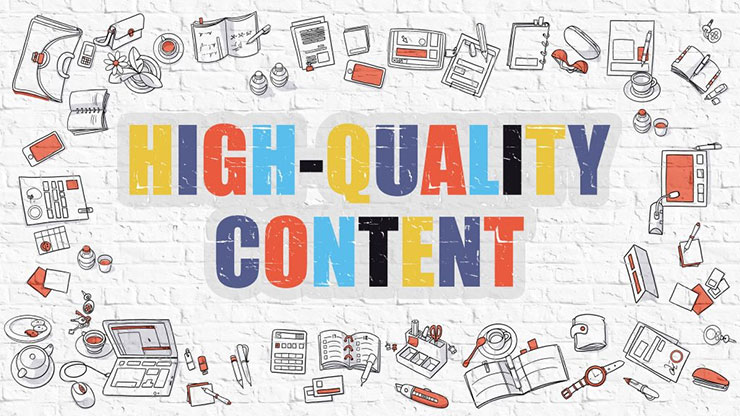 Congratulations! You've now completed SEO 101 for beginners.