Many recognize Facebook as a site for instant connection between social networks segregated by geographical barriers. For business owners, it is also a rent-free platform that allows one to put their business in front of a global audience.
To fully utilize Facebook, learn how to leverage the obscure tools that even most business owners do not know about! This can provide you with astute insights into your business and valuable business opportunities.
1. Don't try to beat the News Feed Algorithm
How does Facebook determine the quality of content? It analyzes the amount of time viewers on average spend reading your content, before factoring this into the ranking, amongst other aspects.  Longer reading periods mean greater audience engagement and thus a better ranking!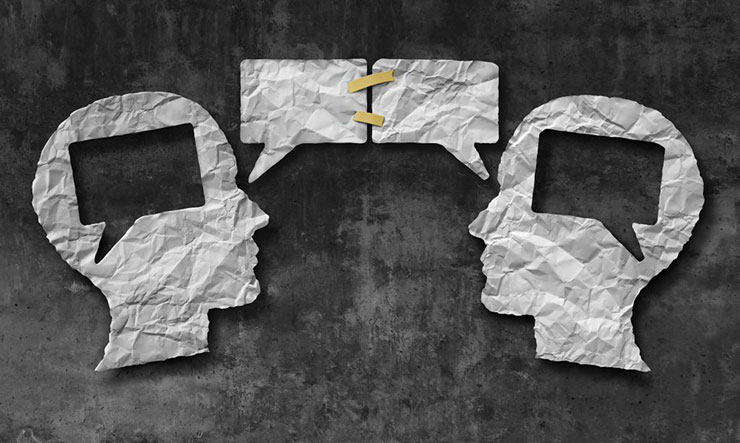 2. Understand your Audience on a deeper level
With the Facebook IQ Audience Insights, once anonymous information of your users are now accessible to you. This includes their areas of interests from viewing the pages they've liked, demographic details and even their shopping habits. This facilitates the process of customizing your posts and advertising to the preference of these audience groups.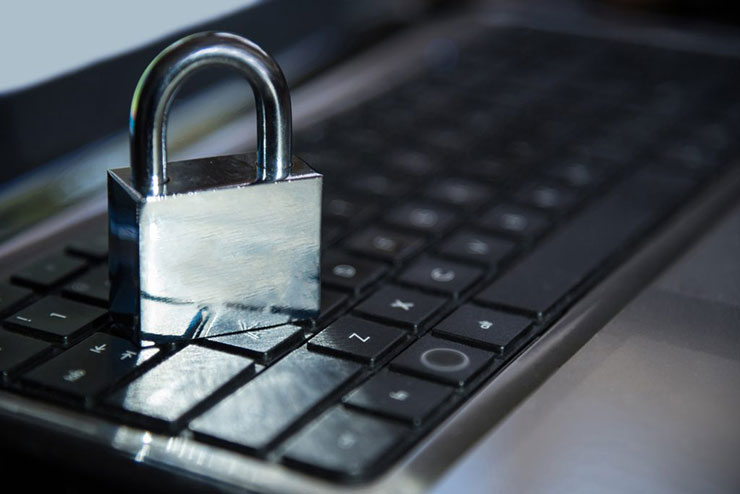 3. Guard the access to your company's account
Corporate Facebook accounts are often permanently logged in for the daily convenience of the company's staff. In the event of stolen phones and company laptops, your corporate image could immediately fall into the wrong hands. In anticipation of such unfortunate occurrences, Facebook allows one to view the devices that are presently logged into the company's account, and is able to end these sessions remotely!  Victims of hacking can now minimize the damage done.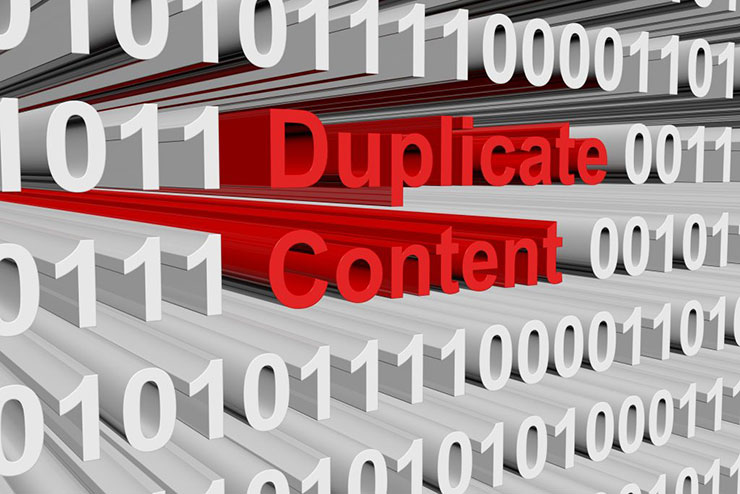 4. Keeping extra copies of your Facebook data
On a related note, it's possible for hackers to delete years of Facebook content painstakingly accumulated over the years. It is hence prudent to use Facebook's function of downloading a copy of your Facebook content into archive folders.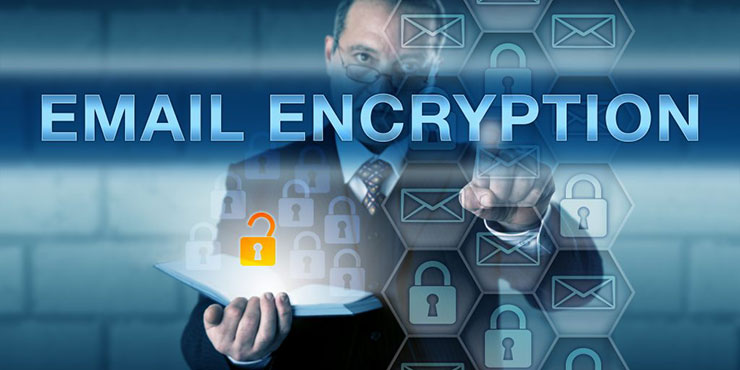 5. Securing your correspondences
Facebook Messenger 'Secret Conversation' function codifies your conversations, confounding intrusive external parties aside from your intended recipient. Similar to Snapchat, Facebook also has a timer feature that allows you to control the length of time in which the message will be available after being accessed.
With the plethora of safety features and analytical tools to gain insight into your company and audience, Facebook is indispensable for a successful business in an age where the world has migrated online.