Brace your business for Facebook's new algorithm. With this new system, person-to-person interaction will be in focus on the platform. This means that personal content will be valued and prioritized above advertising and marketing shout-outs from business pages. With the tables turned, less materials from media and business sources will appear on users' newsfeed in an organic manner. In fact, Mark Zuckerberg, founder of Facebook, has altered the goal of the product teams from "helping users to find relevant content" to "helping users to have more meaningful social interactions". What would this spell for business owners and how can they remain relevant on this changing platform?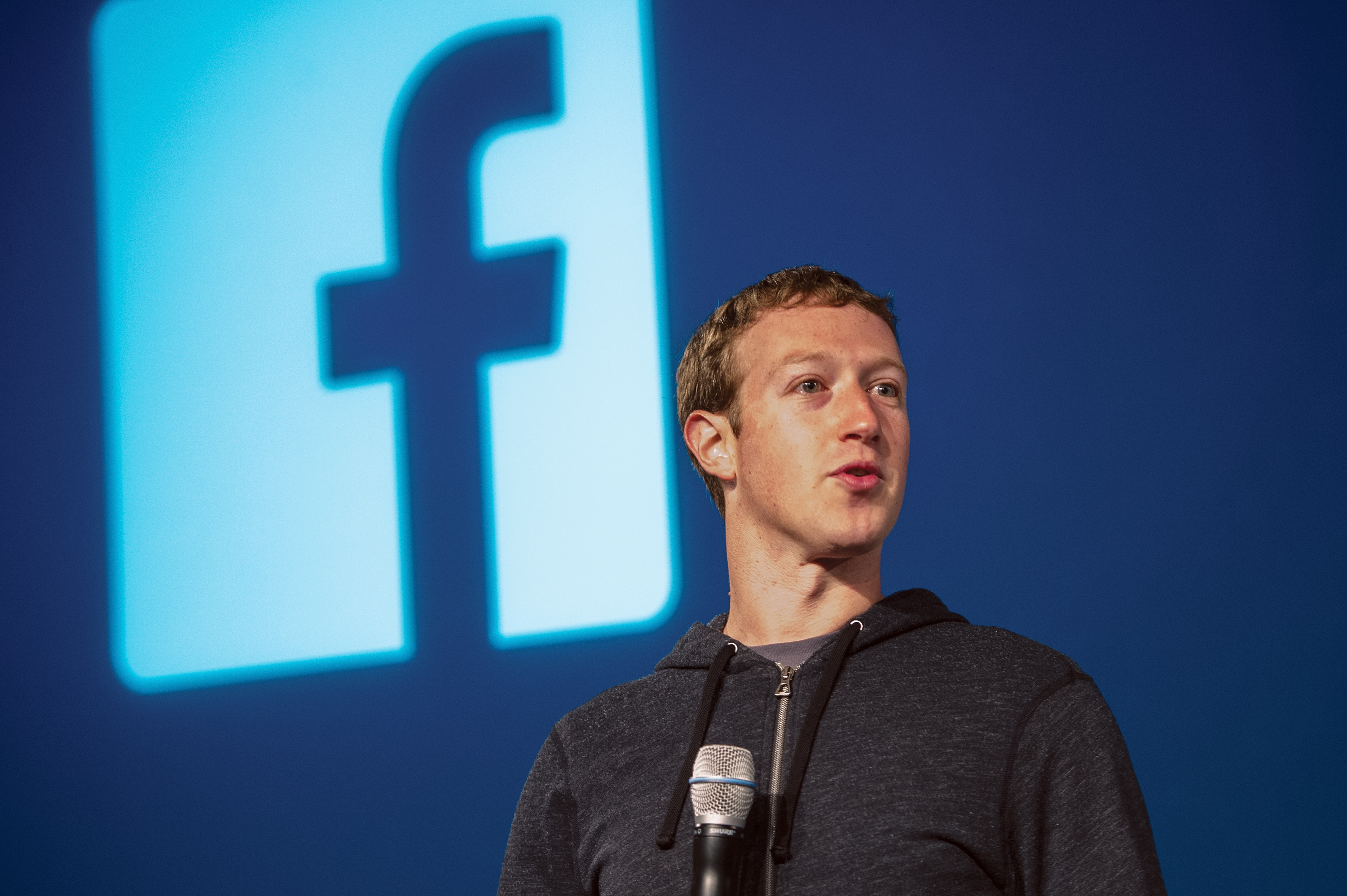 http://fortune.com/2017/01/03/facebook-ceo-mark-zuckerberg-plans-epic-2017-road-trip/
Here are 3 tips to help you re-orientate your business in light of Facebook's new algorithm.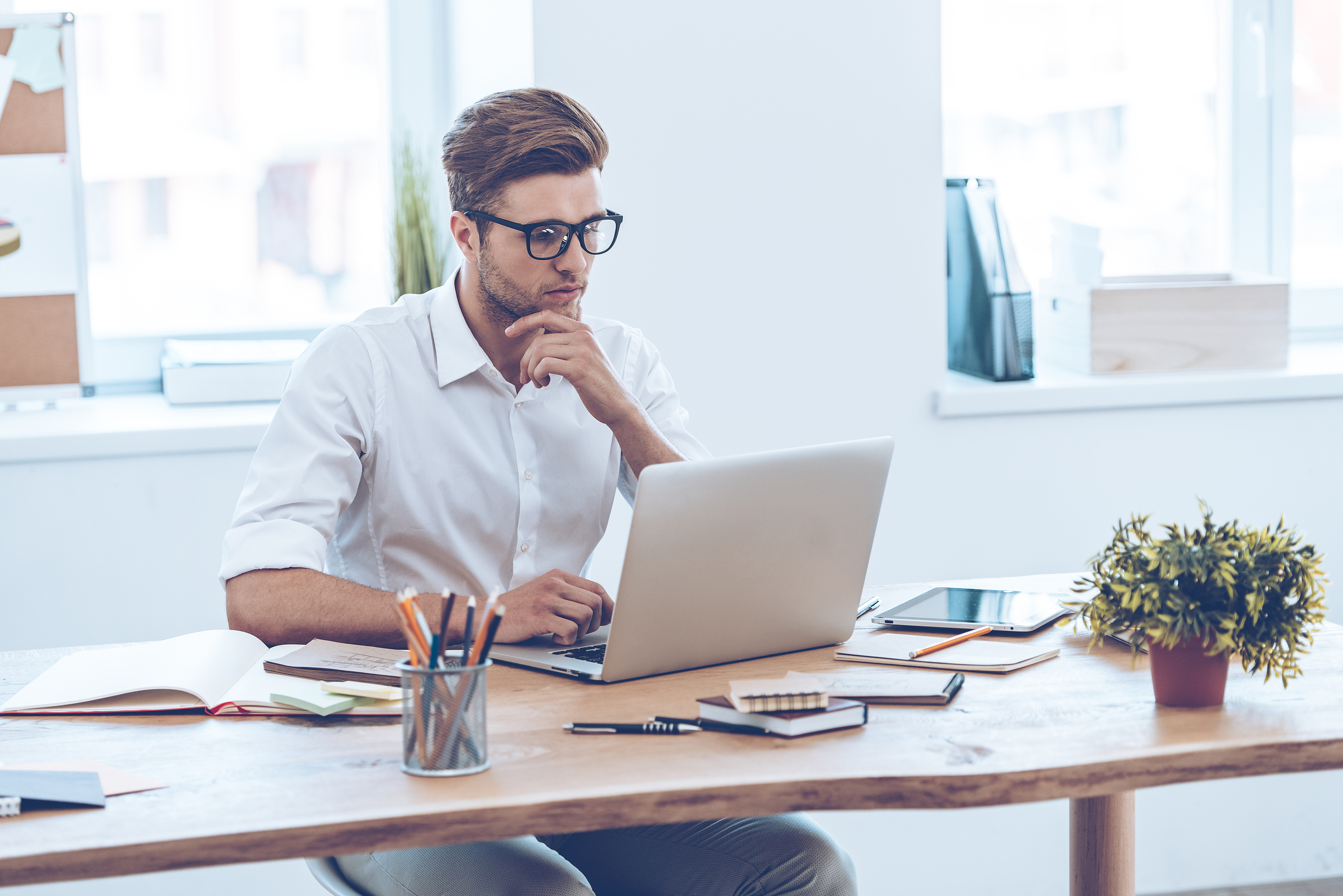 1.     Grasping How The System Works
Knowing the crux of the issue and adjust your strategies accordingly. Keenan Beasley, contributor at Forbes.com asserts that "for most businesses, it will be as simple as understanding what the ambition of your brand or product is and aligning that with the target consumer that has a similar ambition". Indeed, understanding the rules of the game and streamlining your approach in accordance would do your business good.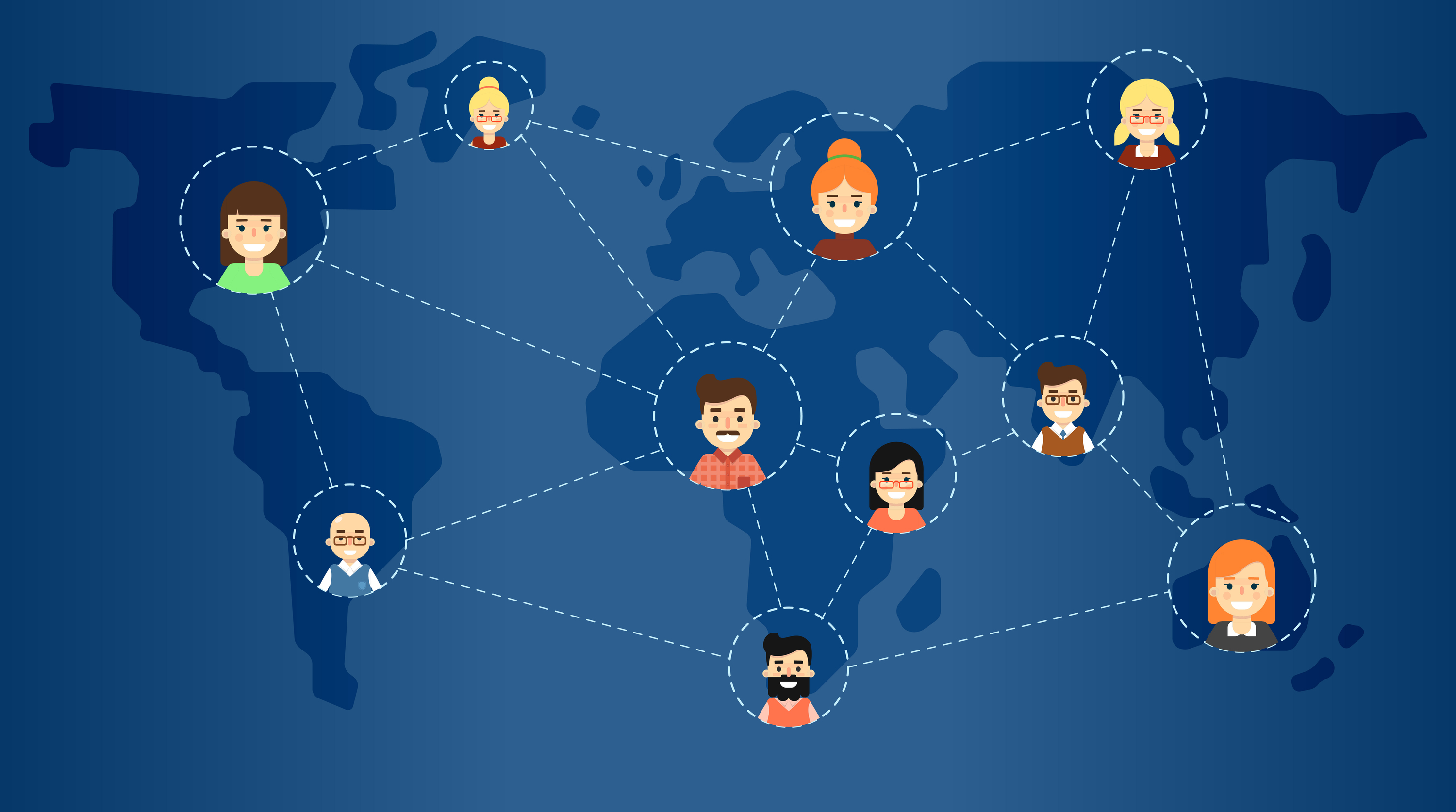 2.     Increase Engagement
With Facebook's shift from marketing content with a distant, corporate tone of voice, to stories with a more personal feel, business have to execute relevant adjustments to make the cut. One method is to switch from wholly didactic material, to vibrant content that stimulates thinking, sharing and commenting. Indeed, doing so will require a longer preparation time for content writers, not to mention creativity in designing the point of entry into the topic. However, as Facebook's filtering algorithm kicks into full swing, companies who do so will get to keep their readers. Instead of focusing on the reach of an article, consider factors of sustainability such as its relevance and impact as well.
Nurturing an active community that suffuses your brand's digital space with active energy is also crucial! The relationship these digital natives share fit into the mold of meaningful person-to-person interaction promoted by Facebook, allowing your business to thrive despite the shift in paradigm.
Facebook's preference for live videos has not changed under the new algorithm, with live videos gaining higher privilege as compared to pre-recorded ones. Zuckerberg observed that videos were often garnering more discussion amongst Facebook users, with live videos getting around 6 times more interaction than other types of videos. Adam Mosseri, Head of News Feed, Facebook explains why. He asserts that watching pre-recorded videos is a passive activity that neither inspires interaction with others, nor spark conversation. It clearly does not fit into Facebook's new approach of strengthening person-to-person relations. On the other hand, live videos have a compelling sense of immediacy that sucks its audience in, and also strengthens the relationship between the brand and consumers as the viewers feel a sense of privilege in being involved in the freshest happenings.
With the inundation of visual stimulations on the web, only the most beautiful photos will gain the prized position under the spotlight. As such, make your brand shine with the high definition images that tell a story.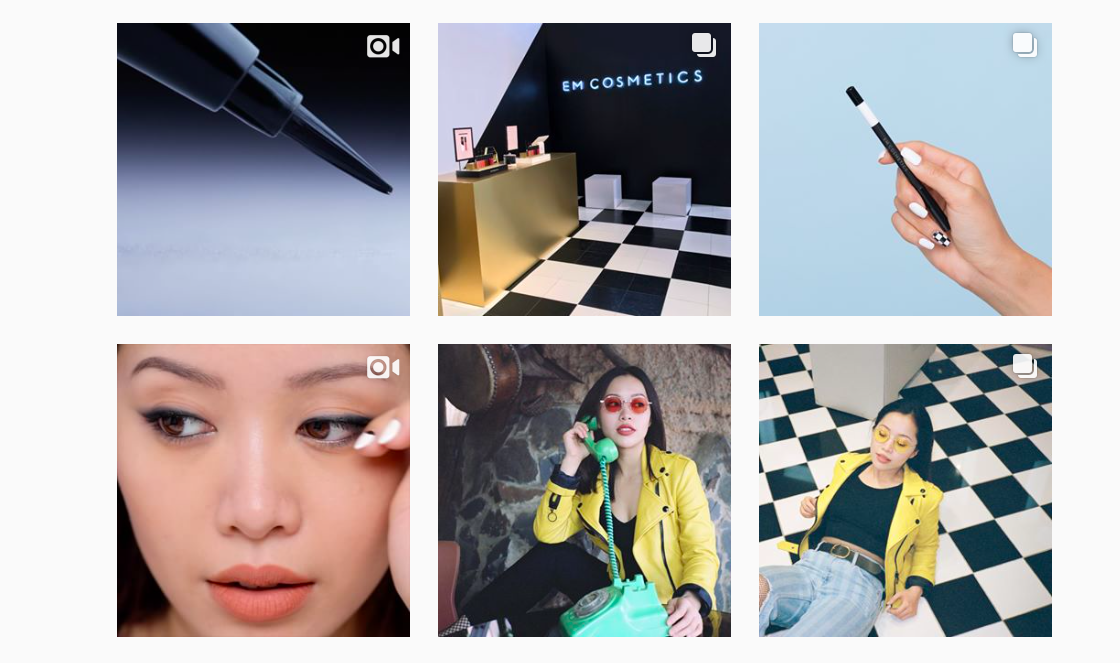 https://www.instagram.com/michellephan/?hl=en
3.     Rope In The Influencers
At the end of the day, influencers are people after all. Marketing through influencers would hence fit into Facebook's championed model of person-to-person interaction. With the new algorithm staunching the flow of materials from media outlets and businesses, influencer marketing is expected to gain in traction. In recent times, leveraging the popularity and reach of established individuals has become a mainstream strategy for driving traffic within niche categories like beauty, fitness and food.
Keenan Beasley, contributor at Forbes.com introduces what he terms "equity matchmaking". This refers to the discovery of your target audience, their preference and consumer habits, and the selection of an influencer that they can resonate with to be one's brand ambassador. The most successful brands are able to facilitate a seamless blend of the products and services into the influencer's lifestyle.